Top 5 movies to watch
The world of entertainment, particularly cinema has continually presented us with movies that we all have deemed as being outstanding. Seriously speaking, there are countless movies out there that we would all watch over and over again for the simple reason that one of or more of their basic aspects impress us completely. However, there are some movies that actually have what it takes to stand the test of time, and be considered amongst the list of all time greatest movies. Well, here's our list of top 5 movies to watch, all of which are surely going to interest you:
1. Scarface (1983)

Although there are countless gangster based movies out there, but Scarface is the one that is typically quoted the most by fans all over the world. The story basically revolves around a Cuban immigrant who takes on the role of an intensely maniacal gangster. He goes by the name of Tony Montana. All through the film, his character continues to gain more and more power, and with that, his greed also continues to get the mot of him. Down the line, he continues to take wrong decisions, and one of those wrong decisions leads to what has largely been known as the best death scene in the entire movie industry.
2. Cinderella Man (2005)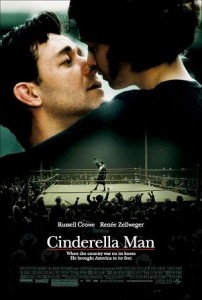 This amazing movie stars Russell Crowe as James Braddock, who is a washed up boxer. Braddock is basically interested in fighting impossible odds in order to compete for the very famous heavyweight championships. Honestly speaking, this character truly is one of the most memorable underdogs that the cinema has ever presented to us.  It is a movie based on a true story and is actually set back in the 1930s.
3. The Hurt Locker (2008)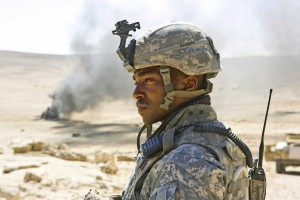 The Hurt Locker is basically a war based movie that is simply fantastic. It is an attempt to give us an inside look at the realities of the Iraq War, thereby providing us with an opportunity to understand modern warfare. The best part about the movie is that it depicts both sides – it doesn't support anyone. It is based on the decisions that soldiers needed to take all through the Iraq War, particularly SFC William James. A technically sound, extremely interesting movie.
4. Good Will Hunting (1997)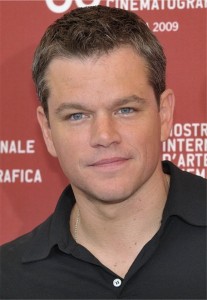 This movie features Matt Damon as a janitor who has major attitude problems. However, he somehow manages to solve an extremely complicated math problem at MIT. Next, he gets sent to Robin Williams who is a psychiatrist, who gives him the opportunity to choose between living a street life as a janitor, or become a respectable mathematician. If truth be told, the movie presents charming drama, with brilliant acting and a well thought out story.
5. Braveheart (1995)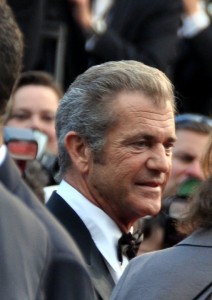 Amongst the best war movies to have ever been made, Braveheart features Mel Gibson as William Wallace. He continues to fight for the freedom of Scotland against the English rule. If truth be told, the battles depicted in the movie are nothing short of being ruthless. Outstanding movie!