Top 5 lady gaga songs
Lady Gaga is one of those celebrities who have the potential to go from being literally unknown to becoming a pop superstar in less than a year's time. At the moment, she has what it takes to make claims of actually being the biggest pop star in the world right now. However, building this reputation hasn't been easy for her. She has had to present some truly amazing tracks over time to achieve this status. Here's a bit of information about the top 5 Lady Gaga songs:
1. Born this way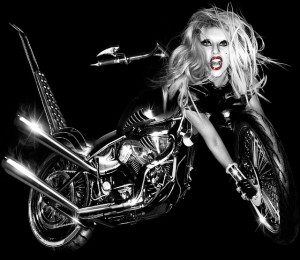 Amongst all the different inspiring songs that have been sung by Lady Gaga, Born This Way literally takes the cake. The song was initially written by JeppeLaursen and Lady Gaga, whereas producer credits for the song have been given to Lay Gaga, DJ White Shadow, Garibay and Laursen. The song was featured in her hot selling album Born This Way.
2. The Edge of Glory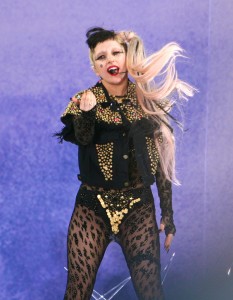 Lady Gaga sang this song much as a tribute to her late grandfather. If truth be told, the song is nothing short of being infectious, which is the reason why it gained massive popularity upon being released. The song is also a part of her famous album Born This Way. It was written by Garibay, Lady Gaga, and DJ White Shadow. However, producer credits for this particular song were given to Garibay and Lady Gaga.
3. Sexxx Dreams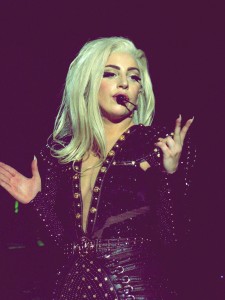 This one is a fairly deviant, ominous and intensely hot song that Lady Gaga has sung about the ways in which an affair can be initiated. Imagine this scenario – your boyfriend isn't in town and Lady Gaga wishes for you to stop by her place. Why so? Well, because she can't stop having dreams about you – SEXXX DREAMS! These hot dreams are the sort that would literally have you craving for her! The song feature a throbbing bass line, while the chorus is intensely amazing. With Gaga's purring vocals, we get to witness a slipping piano line. The song is one that literally oozes perfection!
4. Gypsy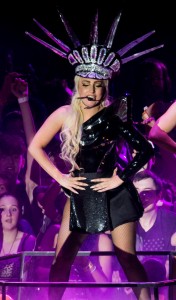 This is one of those intense Lady Gaga songs that features a tune that is literally epic. It is common for one to imagine it being played at the end of the Olympics or the Super Bowl. Not only is the song ridiculously cosmopolitan, it is extremely grand too. In this song we find Lady Gaga confessing her love for the gypsy lifestyle, where she imagines herself running away from it all.
5. Bad Romance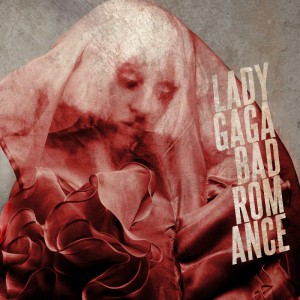 Known more so for its amazing video, Bad Romance is yet another amazing song by Lady Gaga.The video was basically shot in a Russian bath house and you get to see some of the funkiest costumes that Lady G has ever come up with. The craziness of the costumes can be imagined by her full white cat suit made of PVC with a matching face mask! In a part of the video Gaga was also seen parading around in a completely beaded green couture dress with a matching pair of 8 inch heels. In the video, she burns up a man who had kept her as a slave in the bath house. The video ends with Lady Gaga lying down with a skeleton besides her on a burnt bed.