Top 5 Hollywood movies of 2013
Every year there comes a list of top movies to watch this year, and people actually make sure that they do. Well, here's our list of the top 5 Hollywood movies of 2013 that you must watc:
1. Her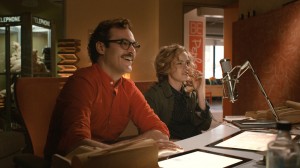 This amazing movie has been written by Charlie Kaufman and Spike Jonze. If truth be told, the movie does wonders at offering an insightful, touching and totally captivating look at the concept of love. The film stars Amy Adams, and Joaquin Phoenix.
2. American Hustle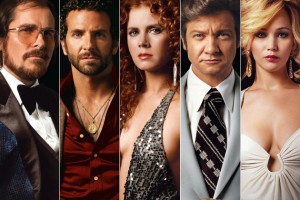 This movie is particularly known for the dynamic yet personal entertainment that it has to offer – and it's all thanks to David O. Russell. At the core, the movie is all about self-reinvention and overcoming things that are holding you back. The film stars Christian Bale and Amy Adams.
3. The Wolf of Wall Street

This movie is based on the true story of Jordan Belfort. It tells the story of his rise to becoming a wealthy stockbroker, who has everything in life to his downfall involving corruption, crime and the federal government. The movie stars Leonardo do Caprio and Jonah Hill.
4. Leviathan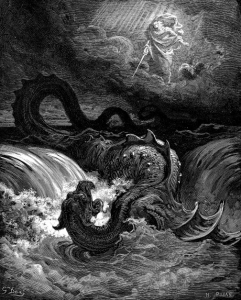 The movie is written by VerenaParavel and Lucien Castaing-Taylor and is basically an experimental documentary. If truth be told, it is actually as hallucinating, up-close and disconcerting as anything you may have ever seen in life! Definitely worth a watch!
5. Nebraska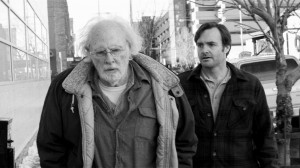 Starring Will Forte, Bruce Dern and June Squibb, Nebraska has been written by Bob Nelson and tells us the story of a drunkard father who travels to Nebraska from Montana with his son in order to claim a million-dollar Mega Sweepstakes Marketing prize.