Top 5 most expensive guy shoes in the world
Want to learn about the most expensive guy shoes in the world? Well, we've just compiled a list of the top 5 most expensive guy shoes in the world. Here you go:
1. Air Jordan Silver Shoes – priced at $60, 000
These shoes were particularly created for the fans of Michael Jordan, who is also the ambassador of Nike's Jordan shoes. Believe it or not, but these shoes are actually made using sterling silver. There was a time when these were also placed on eBay for auction – expensive, but totally classy.
2. Air Force 1 by Bike – priced at $50, 000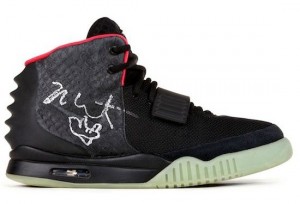 Just so you know, these are basically diamond studded sneakers that Nike has named Air Force 1. These truly are an amazing choice who have a love for diamonds along with the cash required for it. Not only are they studded with 11 carat diamonds, they are casted in gold metal too!
3. Dress shoes for men by the House of Testoni – priced at $38, 000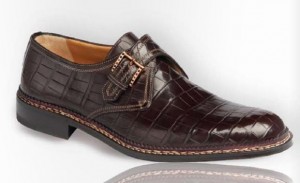 These are a creation of the House of Testoni, and have been prepared using a Norwegian technique. They have used alligator skin, and features buckles made out of gold and diamond. There is a mix of gold skin as well, so you know that they are waterproof.
4. Nike Air Zoom Kobe 1 – priced at $30, 000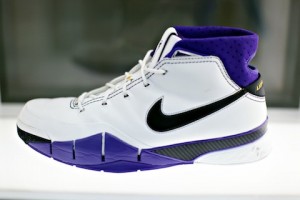 Designed by Nike, these sneakers and their entire collection have different American cities drawn over them. Most interestingly, these actually come packed with an autograph by Kobe Bryant.
5. Gold made running shoes – priced at $24, 000
Made in Shanghai, these shoes have been prepared using 620 grams of gold. Absolutely stunning!